Kenaz Tactical Group instructor Development Course level 1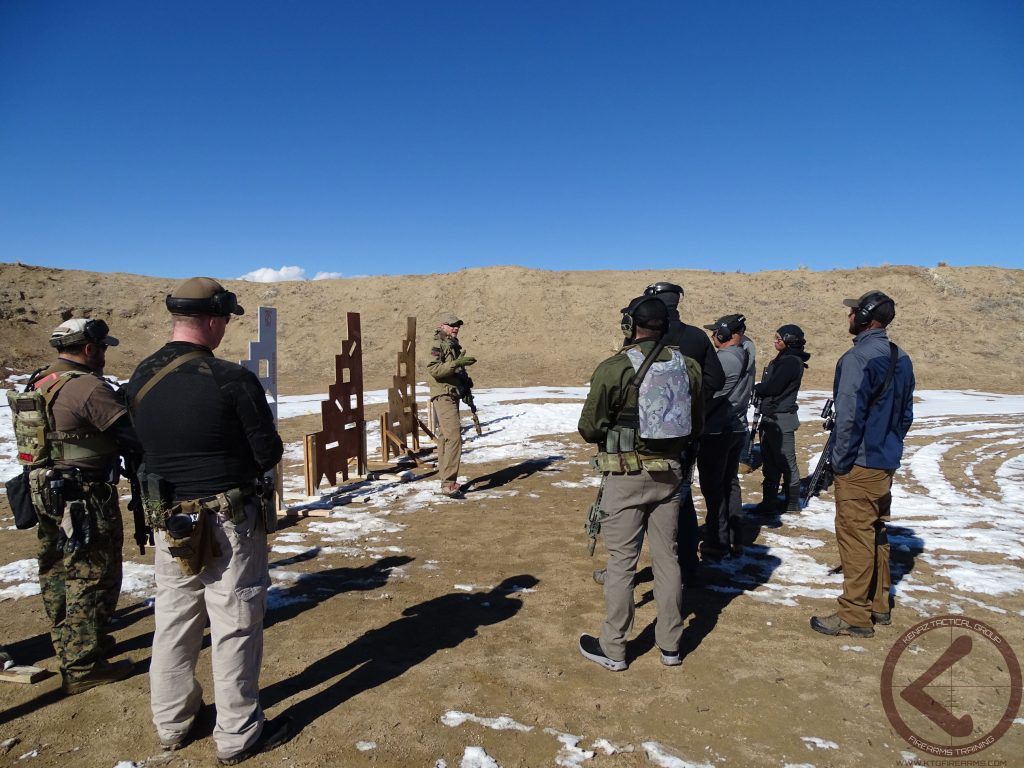 Course number: KTG-999
Course Length: 16 hours – Classroom / Range
Skill Level: Beginner / Intermediate
Maximum Class Size: 10
Range Requirement: Yes
Course Description:  The Kenaz Tactical Group instructor development course is intended to enhance existing firearms instructors ability to transfer knowledge effectively to an adult learner. Although directed toward existing firearms instructors, this course may also be attended by new instructors wishing to 'learn to teach' and is a required course to begin teaching for Kenaz Tactical Group.
Completion of this course will allow successful students to begin assisting in classes run by Kenaz Tactical Group. Students interested in teaching KTG material as an associate instructor must complete an internship as well as certify to teach individual classes.
Course training topics:
Introductions – the right way
Understanding the adult learner

Know your audience
Approaches to teaching
Methods of teaching
The WHY is as important as the HOW

Classroom and Range etiquette
Effective communication
Practical Exercises

Teaching both in classroom and range

Range Safety
Range Qualification

MUST pass to continue with day 2 of training

Range Instruction

Diagnosing problems
Encouraging success
Student accountability
the "tough" student

After Action Reviews
Next Steps
Other Information:
As of this date, the State of Colorado requires an instructor hold and NRA certification to teach Concealed Permit classes, this is NOT part of the KTG Development course.
Cost: $450.00
Register for an Upcoming Class