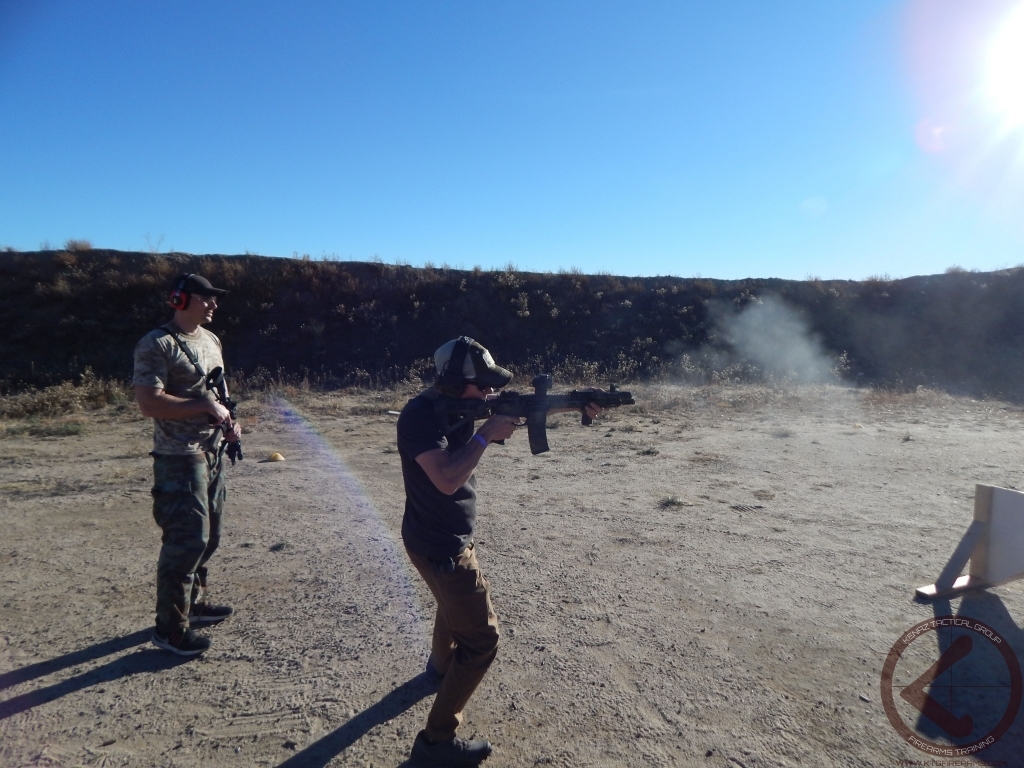 In mid 2017, Kenaz Tactical Group moved its operation to a new facility in Colorado Springs, Pikes Peak Gun Club. Since the move, our owner Robert Butler has served on the clubs Board of Directors as the Rifle / Pistol co-chair and as of September 2018, the Vice President of the club.

The move to the new facility has allowed Kenaz Tactical Group to grow and improve our course offerings. As of March 2019, the club has added 6 new special use ranges further allowing us to expand our course offerings into a dedicated night fire class and soon a precision rifle level 2 course.
Check out the new course offerings and get signed up for classes. We'll see you on the new berms soon!